Many people have asked about making donations to the church, especially in honour of their loved ones who have passed on, and also from a sincere desire and devotion to support the parish during this challenging time. St. Peter's Parish wishes to convey that Online Donations to St. Peter's may be made via Canadahelps.org online. Thanking you for your support and kind generosity! May God bless you, your family and friends in abundance!
PREPARATIONS BEING MADE TO REOPEN THE CHURCH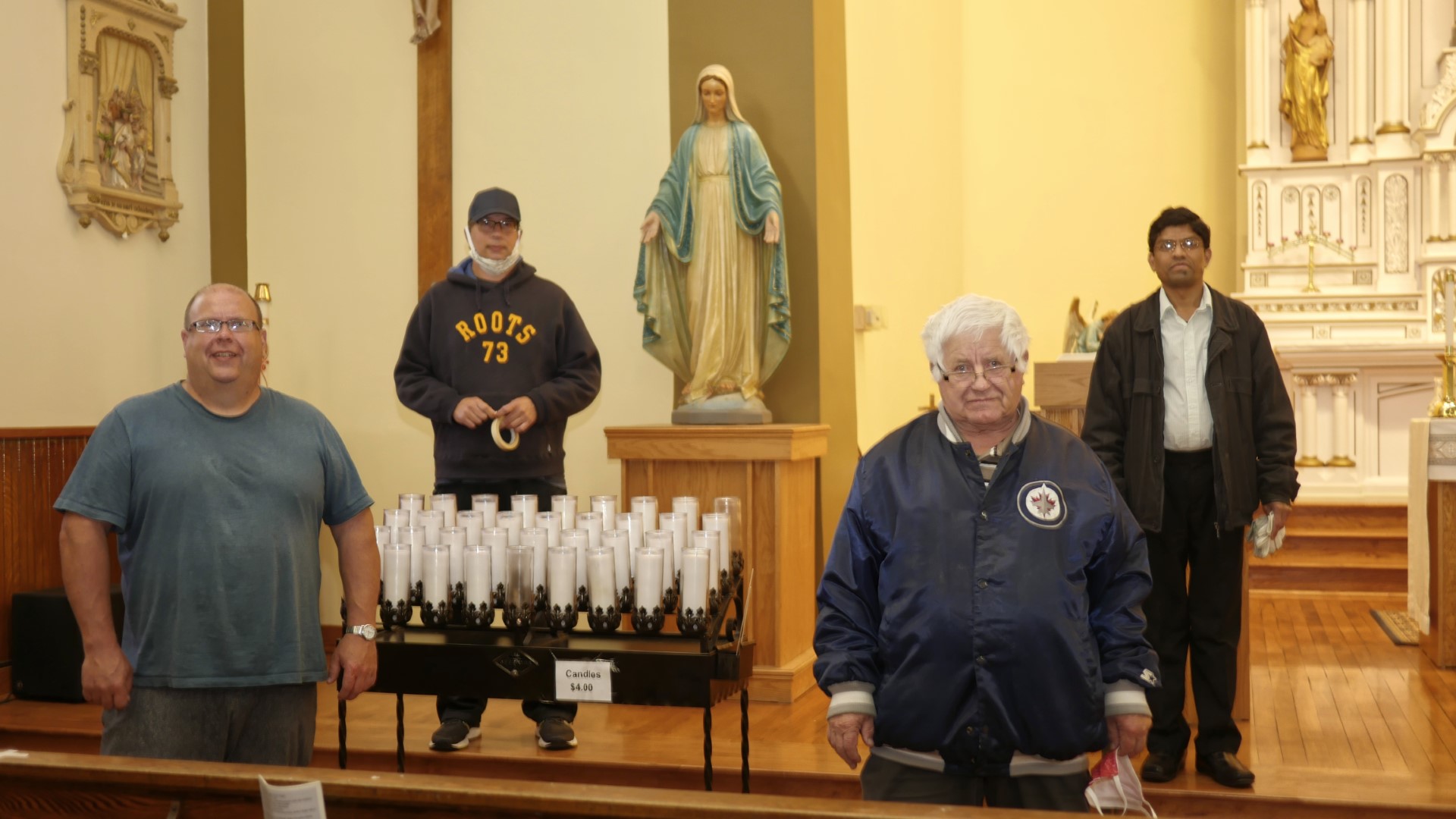 Bishop Colli's official notice to reopen the churches can be read below.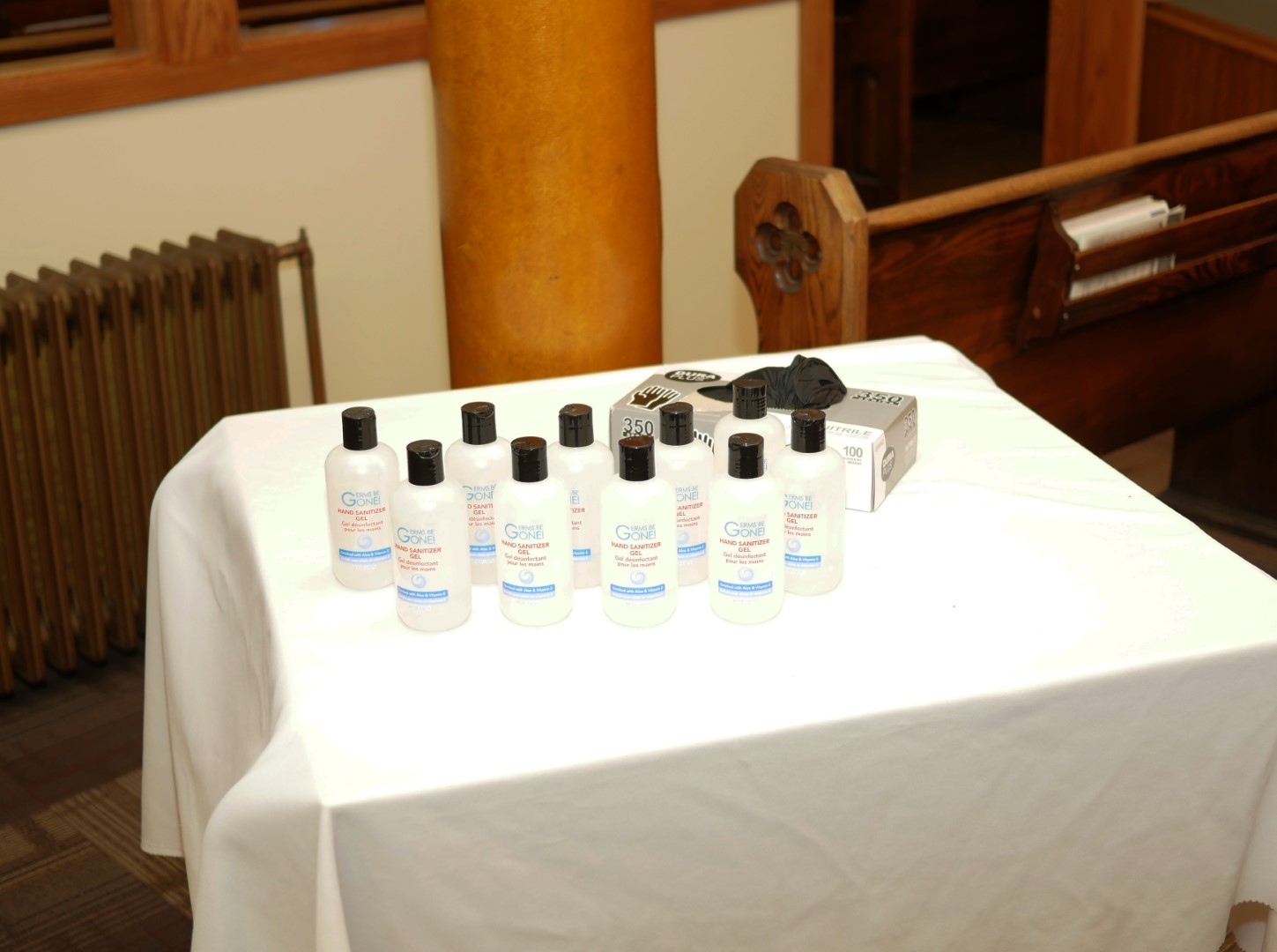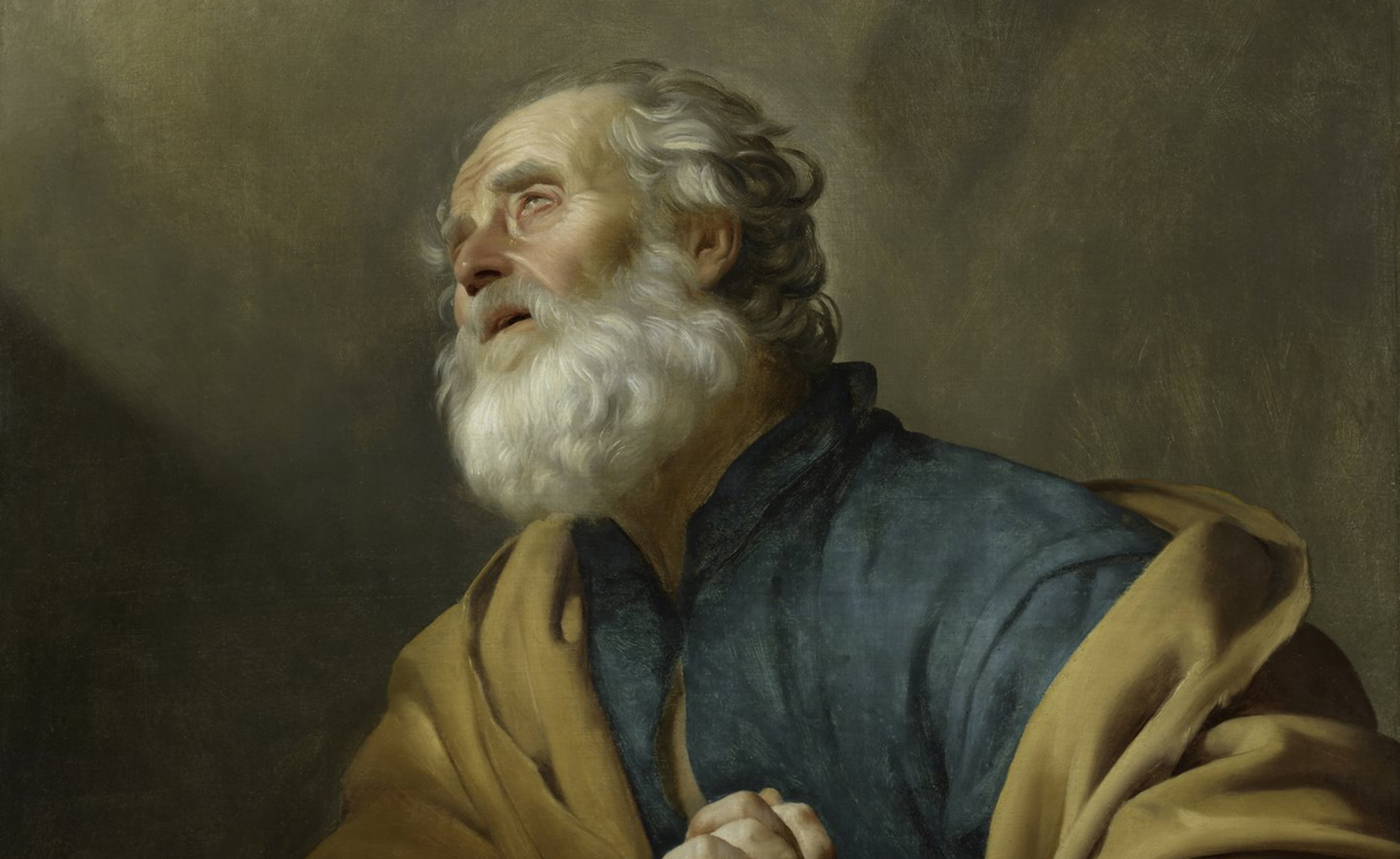 Office Hours:
Monday, Wednesday, and Friday: 9 am to 2 pm.
Weekend Mass Schedule:
Saturday 5 pm, and Sunday 10 am.
Weekday Mass Schedule:
Monday, 7:30 am, Tuesday, 7:00 pm, Wednesday, Thursday, Friday and Saturday 9:00 am.
Sacrament of Confession:
Saturdays at 4:15 to 4:45pm, Sundays 9:00 am to 9:30 am, or contact the parish office.
06

06.February.Tuesday

CWL Joint Meeting

The Jointing meeting is to take place at St. Patrick Cathedral after the 7 pm Mass.

09

09.February.Friday

Lent Jar Preperation

The CWL will have their Solidarity Lunch Planning for the Lent Jar Preparation. Bring Supplies as required.

11

11.February.Sunday

Goodwill Breakfast

The Knights of Columbus will have their Goodwill Pancake and Sausage Breakfast.

11

11.February.Sunday

Youth Children's Mass

No additional detail for this event.

13

13.February.Tuesday

Regular Meeting (KOC)

The Knights of Columbus will have their regular meeting.