Councils and Associations
The Parish Pastoral Council is a consultative body which consists of ex-officio, elected and appointed members. Together with the parish priest, the members help to ensure that the pastoral needs of the Parish are well served.
Chairperson: Mike Meady
Secretary: Lorelle Stein
The Finance Council advises and assists the parish priest in the financial administration of the Parish and the maintenance of Church structures. It also discusses the feasibility of capital projects and assists with fundraising initiatives.
Chairperson: Mike Meady
Secretary: Bernadette Bystrican
The Building and Renovation Committee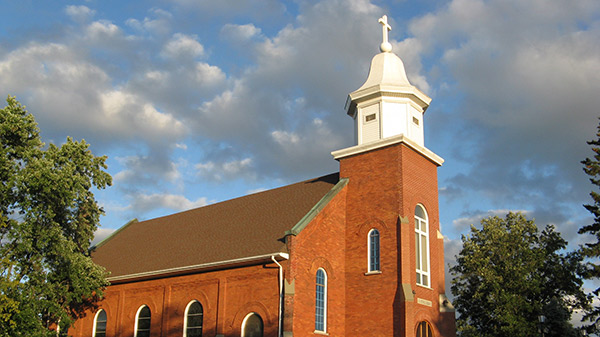 This committee assists the parish priest in the coordination of building and renovation projects.
Coordinators:
Mike Meady
Corey Humenaj
Ron Wychopen
Bernadette Bystrican
The parish choir is the oxygen of the Sacred Liturgy. They help Christ's Faithful to praise and worship God in Christ. They usually gather on Wednesdays to practice.
Choir Director:
Organist: Marie Walsh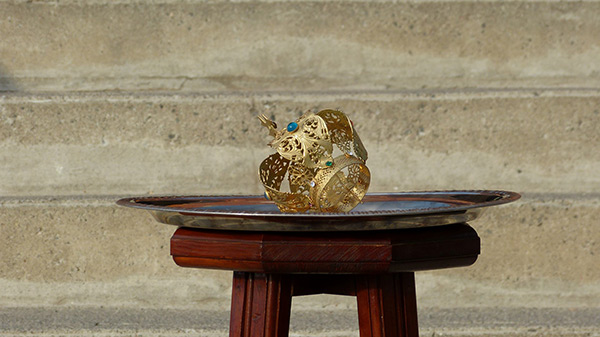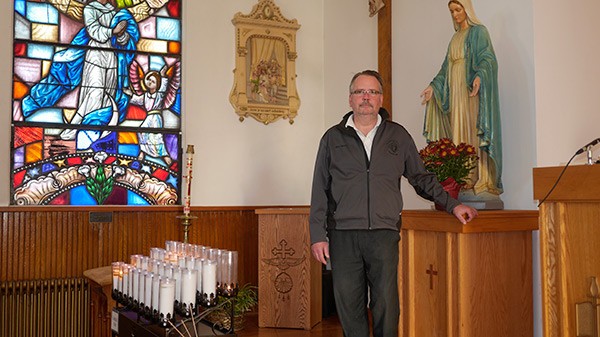 The Knights support the Church both in spiritual and temporal matters. They reach out to the poor and the needy according to their ability.
Grand Knight: Mike Meady
Members of this pious association are women of St. Peter's. The members care for the poor and the needy. They decorate the church during important occasions. They conduct fundraising events to support the parish.
President: Karen Nigro