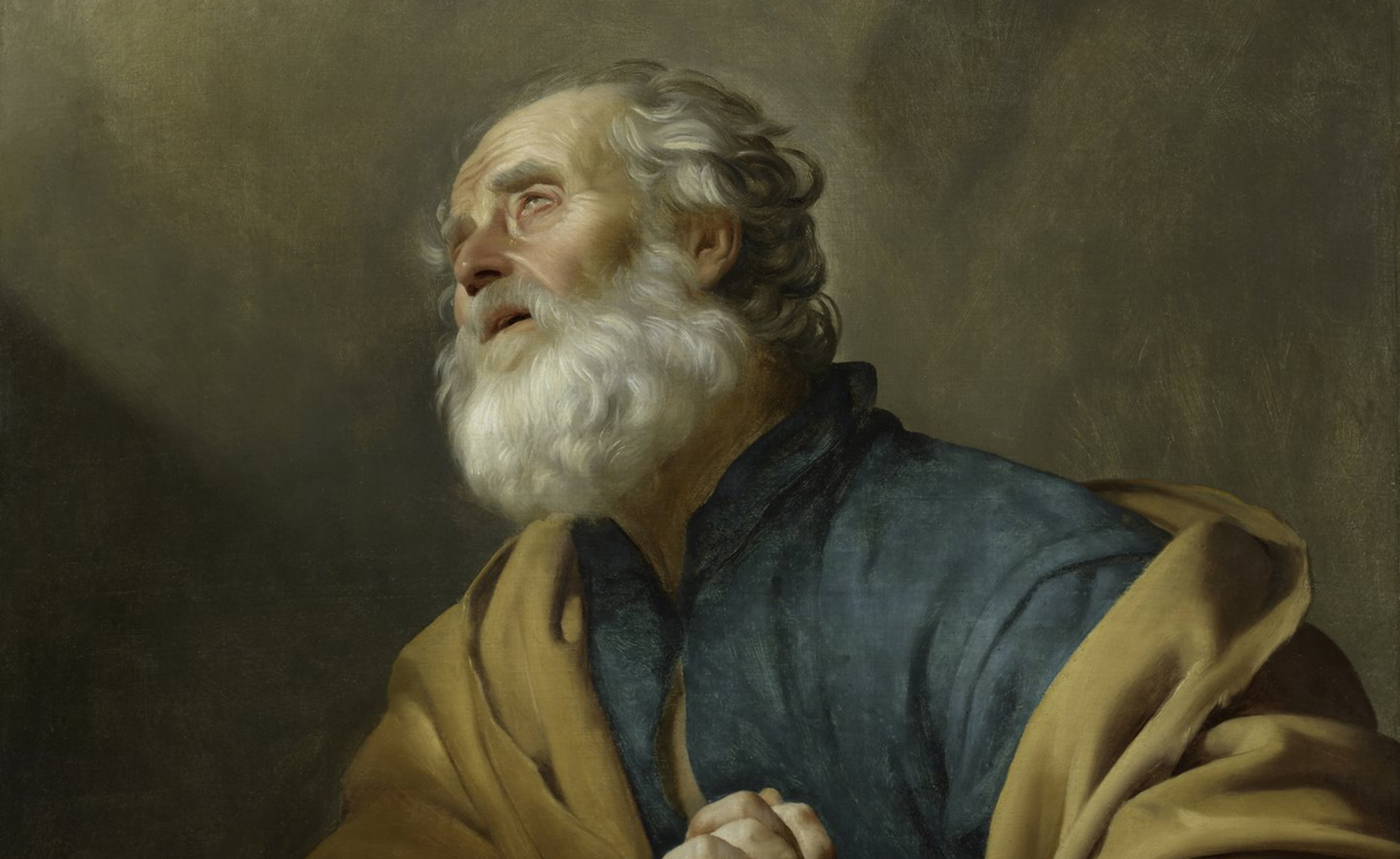 Office Hours:
Monday, Wednesday, and Friday: 9 am to 2 pm.
Weekend Mass Schedule:
Saturday 5 pm, and Sunday 10 am.
Weekday Mass Schedule:
Monday, 7:30 am, Tuesday, 7:00 pm, Wednesday, Thursday, Friday and Saturday 9:00 am.
Sacrament of Confession:
Saturdays at 4:15 to 4:45pm, Sundays 9:00 am to 9:30 am, or contact the parish office.