"All Parishes and public Masses in our churches are cancelled effective immediately until further notice. This includes weekday and weekend Masses. All church buildings will be locked during these times. It is unfortunate that we must do this, but it is for the safety of all, and until there is some clearance of this virus threat given to us from our health authorizes and government. "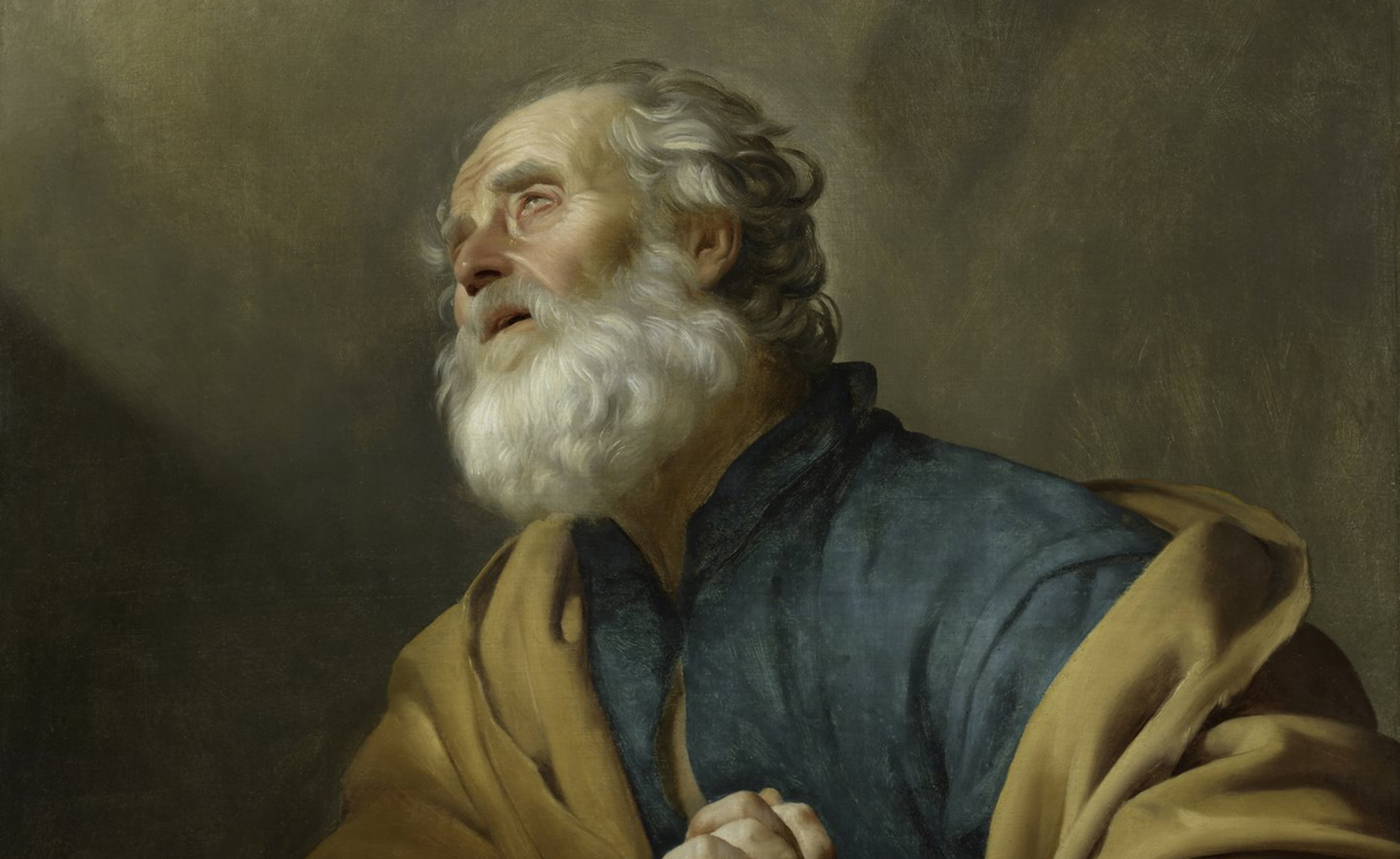 Office Hours:
Monday, Wednesday, and Friday: 9 am to 2 pm.
Weekend Mass Schedule:
Saturday 5 pm, and Sunday 10 am.
Weekday Mass Schedule:
Monday, 7:30 am, Tuesday, 7:00 pm, Wednesday, Thursday, Friday and Saturday 9:00 am.
Sacrament of Confession:
Saturdays at 4:15 to 4:45pm, Sundays 9:00 am to 9:30 am, or contact the parish office.
Sun

Mon

Tue

Wed

Thu

Fri

Sat

1

2

3

4

5

6

7

8

9

Lenten Reflection

https://www.saintpetersthunderbay.com/event/lenten-reflection/

March 9th – 11th – Lenten Reflection by Evelyn Marcon at 7 p.m.

10

11

12

13

14

15

16

17

18

19

20

21

Lenten Reflection For Young People

Lenten Reflection For Young People

https://www.saintpetersthunderbay.com/event/lenten-reflection-for-young-people/

March 21st – Lenten Reflection For Young People by Kim O'Connor (10 a.m. – 12 p.m.)

22

23

24

25

Reconciliation with General Absolution

Reconciliation with General Absolution

https://www.saintpetersthunderbay.com/event/reconciliation-with-general-absolution/

March 25th – Reconciliation with General Absolution at 7 p.m.

26

27

28

29

30

31

April

April

April

April