Many people have asked about making donations to the church, especially in honour of their loved ones who have passed on, and also from a sincere desire and devotion to support the parish during this challenging time. St. Peter's Parish wishes to convey that Online Donations to St. Peter's may be made via Canadahelps.org online. Thanking you for your support and kind generosity! May God bless you, your family and friends in abundance!
St. Peter's Parish - Christmas Mass Schedule 
Dec. 24th - 5 p.m. Family Mass - NO VACANCY
Dec. 24th - 9 p.m. Christmas Eve Mass - Few seats left
Dec. 25th - 10 a.m. Christmas Mass - Few seats left
RSVP before December 21, 2020
Please call 807-623-8106 to sign up. (please call on Mondays, Wednesdays or Fridays between 9:30 a.m. - 12:30 p.m.)
PREPARATIONS BEING MADE TO REOPEN THE CHURCH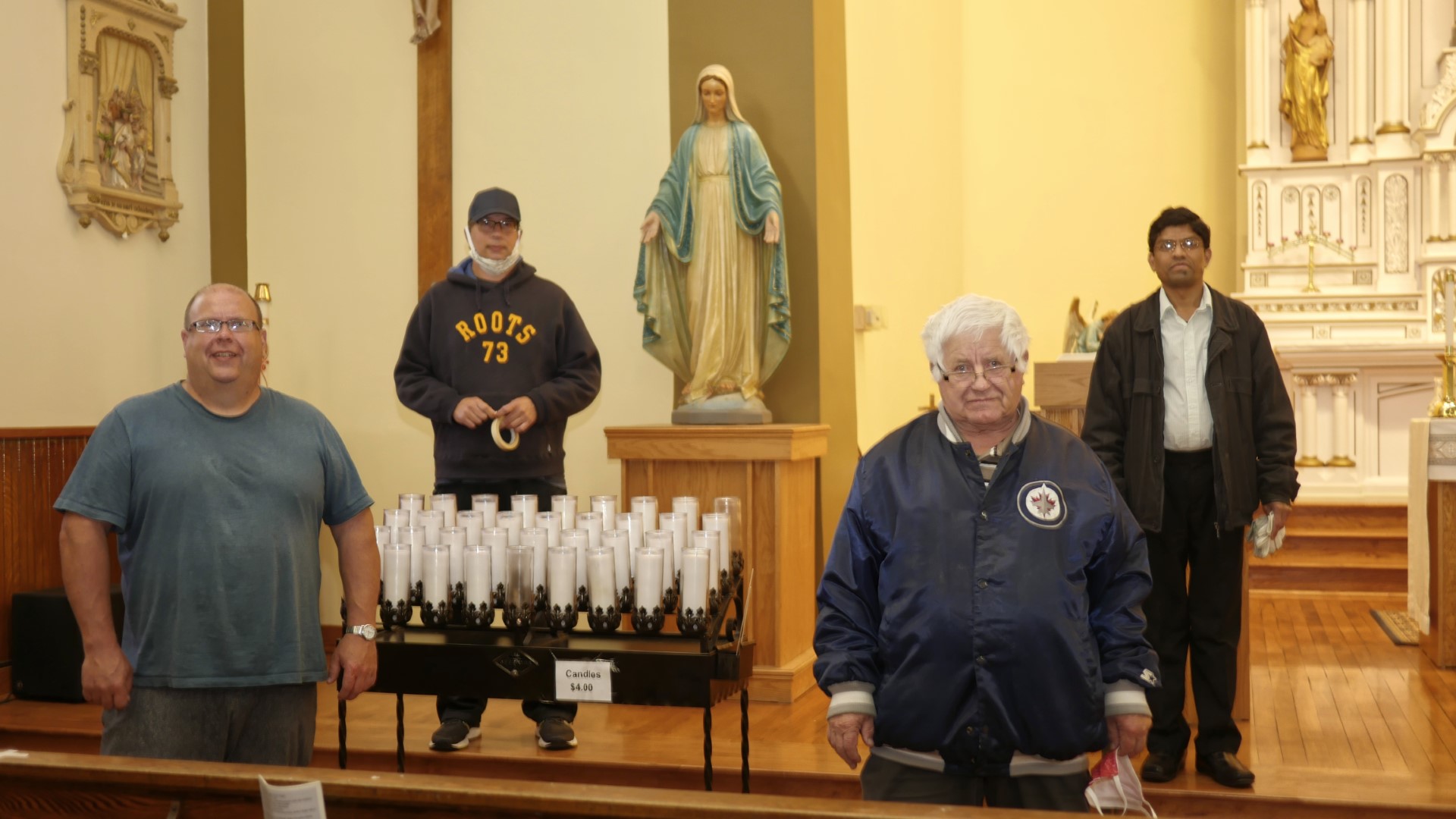 Bishop Colli's official notice to reopen the churches can be read below.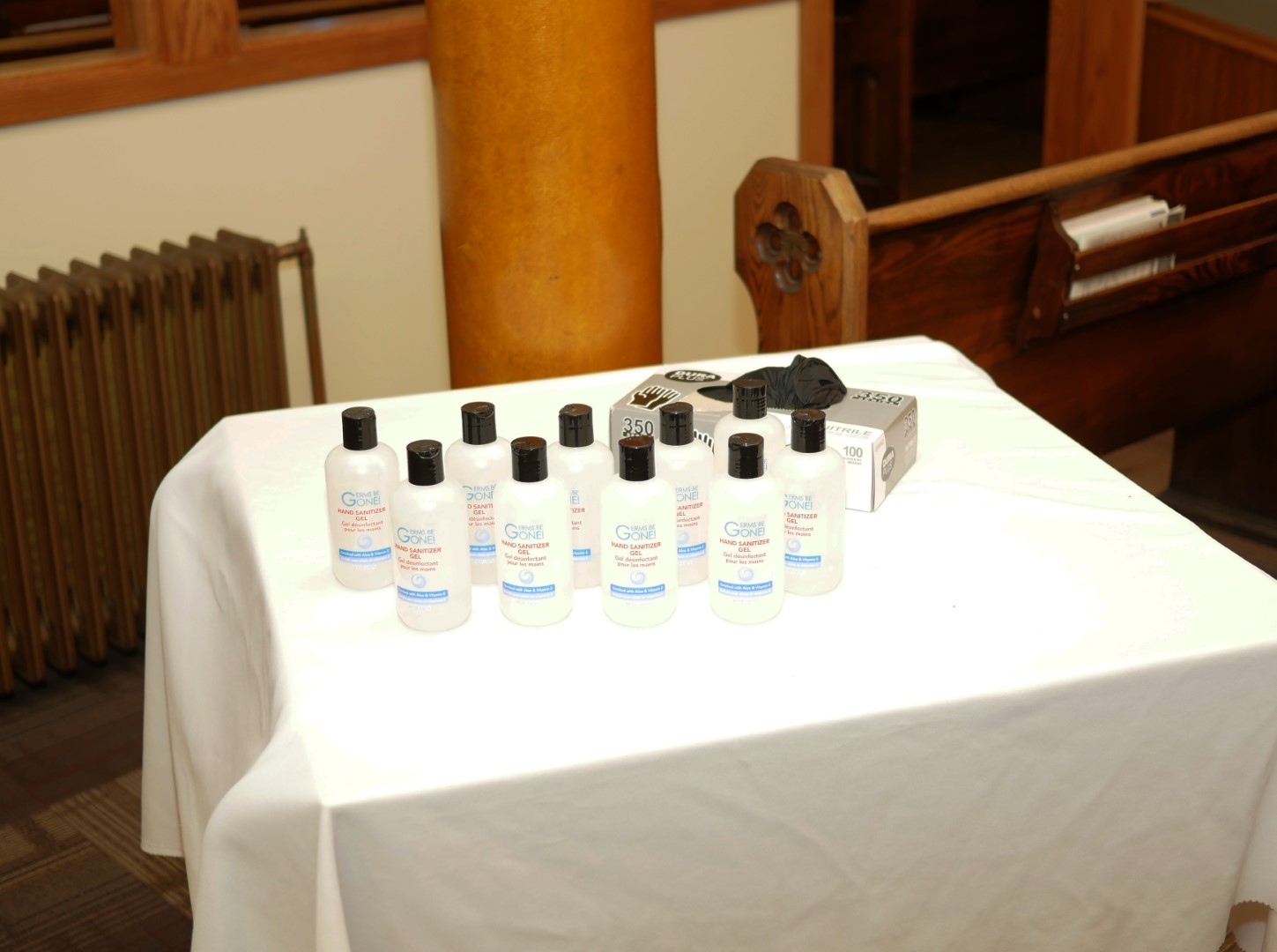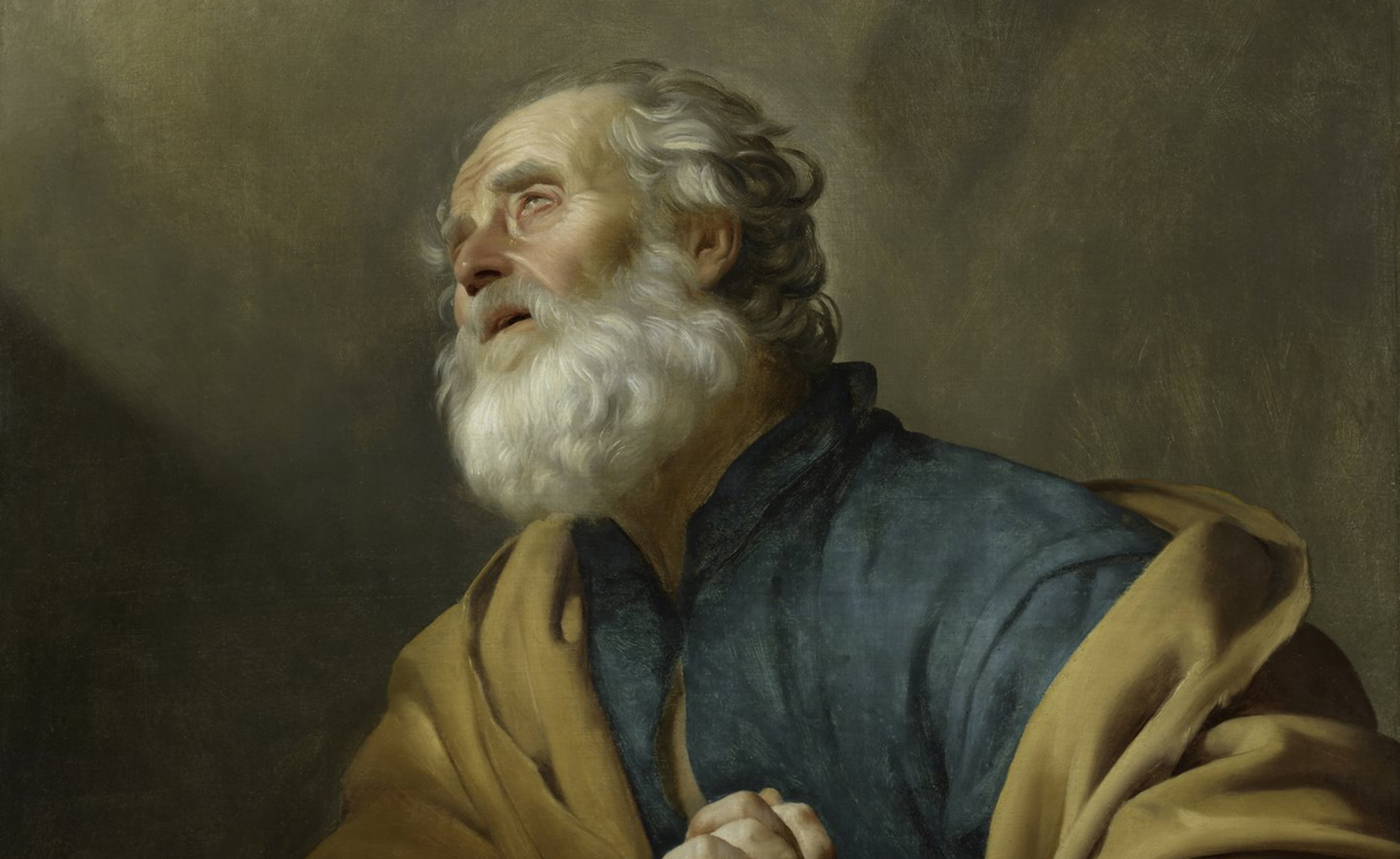 Office Hours:
Monday, Wednesday, and Friday: 9 am to 2 pm.
Weekend Mass Schedule:
Saturday 5 pm, and Sunday 10 am.
Weekday Mass Schedule:
Monday, 7:30 am, Tuesday, 7:00 pm, Wednesday, Thursday, Friday and Saturday 9:00 am.
Sacrament of Confession:
Saturdays at 4:15 to 4:45pm, Sundays 9:00 am to 9:30 am, or contact the parish office.
Sun

Mon

Tue

Wed

Thu

Fri

Sat

1

2

3

4

5

6

7

8

9

Lenten Reflection

March 9th – 11th – Lenten Reflection by Evelyn Marcon at 7 p.m.

10

11

12

13

14

15

16

17

18

19

20

21

Lenten Reflection For Young People

Lenten Reflection For Young People

March 21st – Lenten Reflection For Young People by Kim O'Connor (10 a.m. – 12 p.m.)

22

23

24

25

Reconciliation with General Absolution

Reconciliation with General Absolution

March 25th – Reconciliation with General Absolution at 7 p.m.

26

27

28

29

30

31

April

April

April

April